334 renters viewed
 this listing. Apply before someone else does.
---
Entire place in New York, NY
Building requirements
There are 3 requirements to apply for this rental:
Annual income over 36x the rent
Less than 1 eviction judgements
These requirements and expectations are set and updated by the building and lister.
---
Description
What are you looking for in a tenant?
I am look for a tenant that is interested in a lease assignment starting in August through end of the lease term on 5/31/22. The tenant will need to communicate with the management company to pass the standard credit check.
What do you love about this place?
This apartment is very spacious for a one bedroom apartment in Manhattan - plenty of space for a kind sized bed and desk in the bedroom and for an entertainment system and table/chairs on the living room. The super has been very attentive to any and all requests as well.
What isn't so great about this place?
Like many apartments in Manhattan, there is no central AC in this unit. However, an adequate window air conditioner does the trick in cooling down your apartment in the hot summer months.
---
---
Questions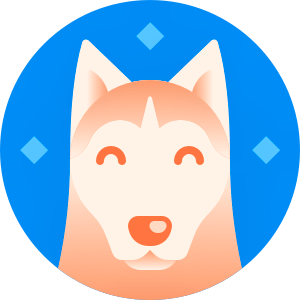 Millie S.
asked on Jul 20
I would like to schedule a time to view the apt this week, tues or wed afternoon? Thanks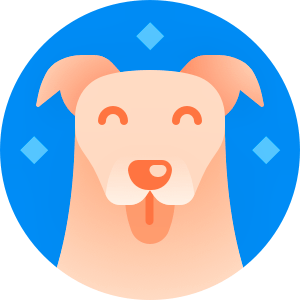 Hi Sarah, is this still available? Not sure how to privately contact you but I'm very interested.
---
Lister
Always use Apartment App to communicate and make payments · Our Listing Guarantee protects you from scams and from losing money on our rentals. Learn more
---
Location
Neighborhood
New York, NY
---
Learn about this neighborhood
See your commuting and transit options
$2,075/mo
---
Earliest move in
August 1st, 2021
Latest move out
June 1st, 2022