677 renters viewed
 this listing. Apply before someone else does.
---
Entire place in Long Island City, NY
Building requirements
There are 3 requirements to apply for this rental:
Annual income over 40x the rent
6 verifications
These requirements and expectations are set and updated by the owner or the property manager.
---
Description
A tenant that is capable and reliable in paying rent in a timely manner. A tentant who is communicative and honest and most importantly hassle free. Willing to negotiate on price for ease of execution What do you love about this place? The absolutely amazing views of manhattan. From the balcony you can see 15th street all the way up to harlem, queensboro bridge, astoria and beyond. Also the closet space is and modern kitchen are also amazin What isn't so great about this place? It is windy when walking in Long Island City right on the water
---
---
Questions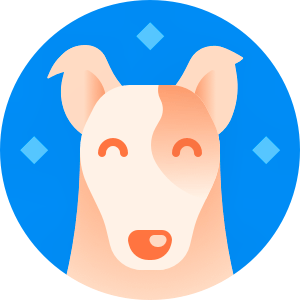 Hello, can this be rented on a month to month basis?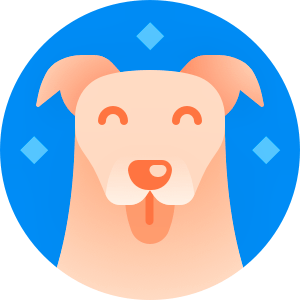 Hi, will this be offered in vacant condition? Also could I pay in advance for 3 months rent?
Hi Oliver, I am a business visitor in US, I visit on a visa. Can I rent place for 2-3 months?
Hello, I was wondering if I would be able to lease this unit for 4 months. I am a healthcare worker
---
Lister
Always use Apartment App to communicate and make payments · Our Listing Guarantee protects you from scams and from losing money on our rentals. Learn more
---
Location
Neighborhood
Long Island City, NY
---
Learn about this neighborhood
See your commuting and transit options
$3,850/mo
---
Earliest move in
October 11th, 2021
Latest move out
January 27th, 2022
This listing has been verified
We extra double-checked to make sure that this address is legitimate