367 renters viewed
 this listing. Apply before someone else does.
---
Entire place in Manhattan, NY
Building requirements
There are 3 requirements to apply for this rental:
Annual income over 36x the rent
Less than 1 eviction judgements
These requirements and expectations are set and updated by the owner or the property manager.
---
Description
What are you looking for in a tenant?
Able to pass credentials of the landlord. This is a lease transfer.
What do you love about this place?
The view, Amazing.
What isn't so great about this place?
To be honest, nothing. I love the place.
---
---
Questions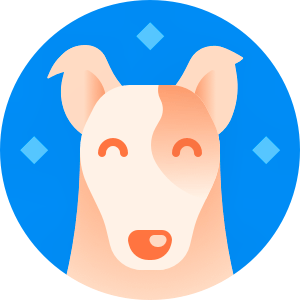 Hello, can this be rented on a month to month basis?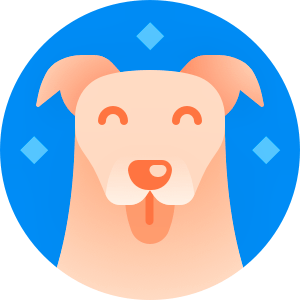 Thank you for your reply. I can't see your phone number since it is hidden.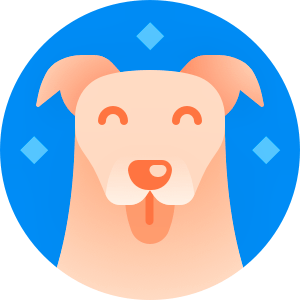 Can I rent it for 3 months between July and September? I would like to have an apartment tour if so.
---
Lister
Always use Apartment App to communicate and make payments · Our Listing Guarantee protects you from scams and from losing money on our rentals. Learn more
---
Location
Neighborhood
Manhattan, NY
---
Learn about this neighborhood
See your commuting and transit options
$3,500/mo
---
Latest move out
July 20th, 2022
This listing has been verified
We extra double-checked to make sure that this address is legitimate