642 renters viewed
 this listing. Apply before someone else does.
---
Entire place in Long Island City, NY
Building requirements
There are 3 requirements to apply for this rental:
Annual income over 36x the rent
Less than 1 eviction judgements
These requirements and expectations are set and updated by the building and lister.
---
Description
What are you looking for in a tenant? Relocating, this place is beautiful! Due to covid, I can't stay.
---
---
Questions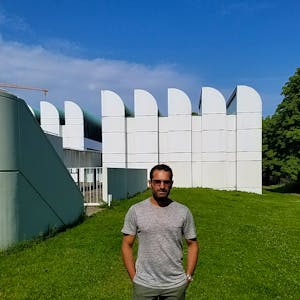 Hello, you can reach me at this number: (phone number hidden)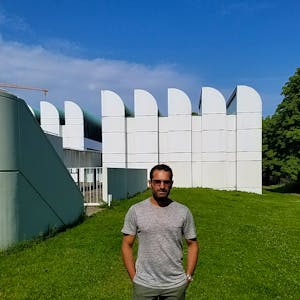 Hello, would it be possible to see the apartment this weekend?
---
Lister
Always use Apartment App to communicate and make payments · Our Listing Guarantee protects you from scams and from losing money on our rentals. Learn more
---
Location
Neighborhood
Long Island City, NY
---
Learn about this neighborhood
See your commuting and transit options
Building
Center Boulevard
---
Learn more about this building
The average unit rents for $2,945/mo
See building details
$1,800/mo
---
Latest move out
March 8th, 2023
Get notified when viewings are available