154 renters viewed
 this listing. Apply before someone else does.
---
Entire place in Long Island City, NY
Building requirements
There are 4 requirements to apply for this rental:
Annual income over 40x the rent
2 verifications
Less than 2 felony judgements
Less than 2 eviction judgements
These requirements and expectations are set and updated by the building and lister.
---
Description
Beautiful studio with a balcony in the heart of long island city, Queens . The building is amazing and offers a rooftop with breathtaking manhattan views . The apartment is conveniently located next to 2 subway stations, court square and queens plaza. Easy access to E,M,R,N,7 train. The building is pet friendly and has a library , outdoor grill area, rooftop and ground floor lounges with pool tables. Gym , mini movie theater, yoga room and business center access are also included in the rent payment. Common laundry on the ground floor I absolutely loved this apartment but I have accepted a job in chicago and need to move out for that reasons
---
---
Questions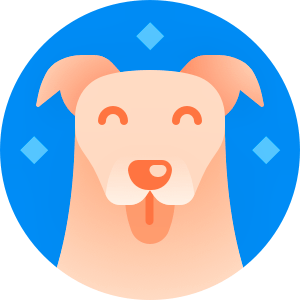 Can you do shorter term than 8 months? Can you text me (phone number hidden)? Thank you.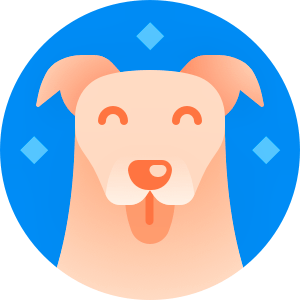 I already live in this building, looking for a shorter term than 8m, thank you (phone number hidden)
Hi Saurabh! By any chance are you open to 12/12 -2/28 with option to extend?Pls txt 21two92059two7
---
Lister
Always use Apartment App to communicate and make payments · Our Listing Guarantee protects you from scams and from losing money on our rentals. Learn more
---
Location
Neighborhood
Long Island City, NY
---
Learn about this neighborhood
See your commuting and transit options
$2,572/mo
---
Latest move out
August 1st, 2021