700 renters viewed
 this listing. Apply before someone else does.
---
Entire place in Manhattan, NY
Building requirements
There is one requirement to apply for this rental:
Annual income over 30x the rent
1 verification
These requirements and expectations are set and updated by the building and lister.
---
Description
What are you looking for in a tenant?
A renter who is looking to fulfill the lease, and is comfortable with dorm-style living.
What do you love about this place?
Prime location on Saint Marks in Manhattan for a price that you can't beat.
What isn't so great about this place?
The bathrooms are communal with the other 5 units on the wing. There is never a wait and they are cleaned every other day or so. The living space is also small, but space can be maximized.
---
---
Questions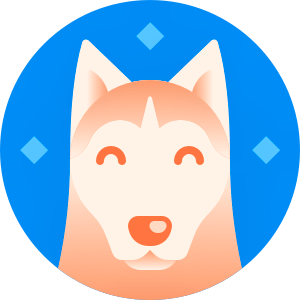 Savannah S.
asked on Mar 24
I am interested! Please contact me (phone number hidden)
---
Lister
Always use Apartment App to communicate and make payments · Our Listing Guarantee protects you from scams and from losing money on our rentals. Learn more
---
Location
Neighborhood
Manhattan, NY
---
Learn about this neighborhood
See your commuting and transit options
$995/mo
---
Latest move out
March 15th, 2022