499 renters viewed
 this listing. Apply before someone else does.
---
Entire place in Manhattan, NY
Building requirements
There are 2 requirements to apply for this rental:
Less than 1 eviction judgements
These requirements and expectations are set and updated by the owner or the property manager.
---
Description
Our apartment is in a great location in the Upper East Side. Only a block away from the 4,5 and 6 lines on 86th St and less than 5 minutes walk to the Q line. You'll have great options for food with lots of restaurants up and down 3rd and 2nd ave, as well as fast food like Chick Fil-A and Shake Shack, Papaya King, and Casa Birria Mexican food truck all just around the corner. Levain Bakery is just a 5 minute walk away too if you're craving cookies. The downside? Our apartment is on the 5th floor with no elevator. It wasn't really an issue for us until my wife had a work related injury aggravate a previous health condition and now the walk up is a little too much for her, which is why we're looking to move out. Forgive the messiness of the pictures, we're still living in the place but it will all be moved out by the time the new renter moves in.
---
---
Questions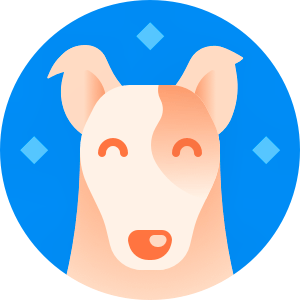 Hello, can this be rented on a month to month basis?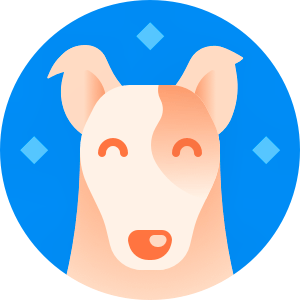 Is this apartment available for 1 month sublet. The month of July?
---
Lister
Always use Apartment App to communicate and make payments · Our Listing Guarantee protects you from scams and from losing money on our rentals. Learn more
---
Location
Neighborhood
Manhattan, NY
---
Learn about this neighborhood
See your commuting and transit options