221 renters viewed
 this listing. Apply before someone else does.
---
Entire place in New York, NY
Building requirements
There are 2 requirements to apply for this rental:
Annual income over 30x the rent
2 verifications
These requirements and expectations are set and updated by the building and lister.
---
Description
My partner and I are looking for someone to take over our apartment since we need to move for family reasons. We've been in this building for years and it's been good to us - it'll be bittersweet to leave, so we're hoping the leave the place in good hands! For some context, this is an elevator building with laundry machines in the basement. Inside the apartment, the bedroom, living room, and kitchen are all in separate rooms. The living room and the bedroom are at opposite ends of the apartment and have doors on them, and each has closet with two levels of storage. The kitchen has a gas stove, dishwasher, microwave, and fridge. Rent includes heat and hot water. The building itself is three blocks from an entrance to the express and local trains at 125th Street (A/B/C/D) and steps from St. Nicholas Park and City College. Let me know if there are any specific pieces of furniture you might like to stay in the apartment, since we can't take a lot of it with us. Thanks for looking, and please reach out if you have any questions!
---
---
Questions
Hey Kelly! Is the rent negotiable to $1850 and can the sublease be extended to a year?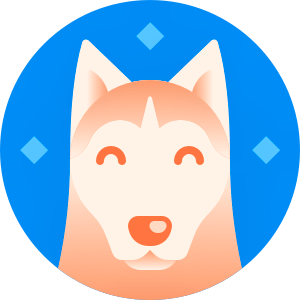 Hi Kelly, My wife & I are moving to NYC from CA. How close is this to grocery stores/local markets?
---
Lister
Always use Apartment App to communicate and make payments · Our Listing Guarantee protects you from scams and from losing money on our rentals. Learn more
---
Location
Neighborhood
New York, NY
---
Learn about this neighborhood
See your commuting and transit options
$2,000/mo
---
Earliest move in
April 1st, 2021
Latest move out
August 1st, 2021
This listing has been verified
We extra double-checked to make sure that this address is legitimate