534 renters viewed
 this listing. Apply before someone else does.
---
Entire place in Uptown, IL
Building requirements
There are 4 requirements to apply for this rental:
Annual income over 30x the rent
2 verifications
Less than 1 felony judgements
Less than 1 eviction judgements
These requirements and expectations are set and updated by the building and lister.
---
Description
What are you looking for in a tenant?
Looking for a tidy, employed tenant who will pay monthly rent on time.
What do you love about this place?
The unit is steps from the Red Line and Lake Michigan. The unit is close to the vibrant Uptown Entertainment district and Andersonville. Lots of transportation options available, friendly staff and neighbors. In addition, newly renovated kitchen and bathrooms. The unit is on the 11th floor with great views facing west and beautiful sunsets.
What isn't so great about this place?
None that I can think of.
---
---
Questions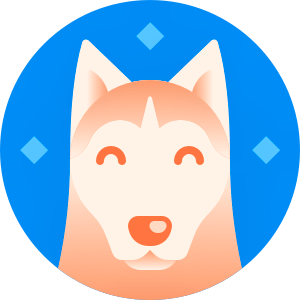 Is there any ability to keep furnished? Also is there ability to extend until August 31?
---
Lister
Always use Apartment App to communicate and make payments · Our Listing Guarantee protects you from scams and from losing money on our rentals. Learn more
---
Location
Neighborhood
Uptown, IL
---
Learn about this neighborhood
See your commuting and transit options
$1,750/mo
---
Latest move out
July 31st, 2021
This listing has been verified
We extra double-checked to make sure that this address is legitimate