53 renters viewed
 this listing. Apply before someone else does.
---
Entire place in Manhattan, NY
Building requirements
There is one requirement to apply for this rental:
These requirements and expectations are set and updated by the building and lister.
---
Description
What are you looking for in a tenant? Responsible tenants. What do you love about this place? Friendly doorman. They will let you know if you have food delivery. Packages are handled with care and can be easily picked up at the lobby. Safety protocols are properly enforced. Great amenities such as gym, study space, and garden. Very close to Columbia and morningside park. 5 minutes walking distance to BC and 1 subway line
---
---
Questions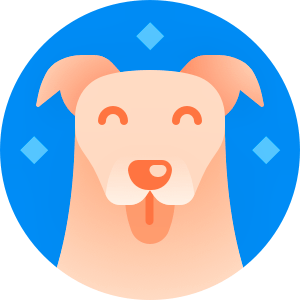 Sambhav J.
asked on Apr 13
Hi! I'm interested in your apartment but the price is a little high. Can we set a time to chat?
---
Lister
Always use Apartment App to communicate and make payments · Our Listing Guarantee protects you from scams and from losing money on our rentals. Learn more
---
Location
Neighborhood
Manhattan, NY
---
Learn about this neighborhood
See your commuting and transit options
$4,650/mo
---
Earliest move in
May 30th, 2021
Latest move out
June 30th, 2021
Get notified when viewings are available
This listing has been verified
We extra double-checked to make sure that this address is legitimate