4,045 renters viewed
 this listing. Apply before someone else does.
---
Entire place in New York, NY
Building requirements
There are 3 requirements to apply for this rental:
Annual income over 18x the rent
Less than 1 eviction judgements
These requirements and expectations are set and updated by the owner or the property manager.
---
Description
Fully-Furnished 1-Bedroom Apartment in Washington Heights, New York City. Long or short sublet from January 2023. $1900/month + bills. This cosy but spacious apartment has a kitchen, dining room, bathroom, living room and bedroom with air conditioner and a memory-foam queen-size bed. The building has an elevator and laundry room. You will be one block from the 1 subway and two blocks from the A express subway, either of which will put you in Times Square in 30 minutes (20 by cab). You will also be right next to Fort Tryon Park, overlooking the Hudson river, and home of The Cloisters, which houses the Metropolitan Museum of Art's mediaeval collection. The local neighborhood has 12 bars/restaurants, 4 grocery stores, 6 bodegas, 4 liquor stores and ample parking. Viewing by appointment from November 16th, 2020. Please ask a question (below) to arrange an appointment.
---
---
Questions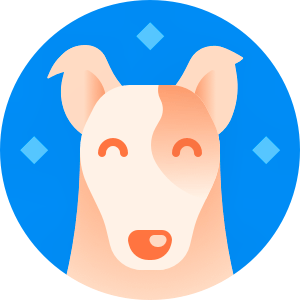 Would it be available through the end of October?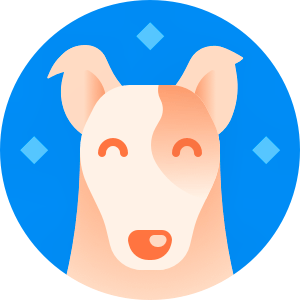 Hi, I can view it in-person 22nd or the 25th. And would it be available 6/4-8/4?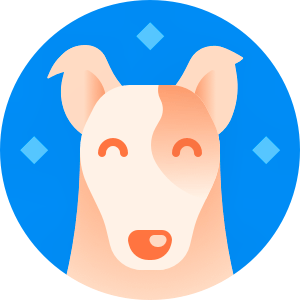 Hi, I was wondering if the space is available for the summer and if I would be able to view it
---
Lister
Tristan
Joined in June 2017
Always use Apartment App to communicate and make payments · Our Listing Guarantee protects you from scams and from losing money on our rentals. Learn more
---
Location
Neighborhood
New York, NY
---
Learn about this neighborhood
See your commuting and transit options
$1,900/mo
---
Get notified when viewings are available
This listing has been verified
We extra double-checked to make sure that this address is legitimate