73 renters viewed
 this listing. Apply before someone else does.
---
Private room in Long Island City, NY
Building requirements
There are 3 requirements to apply for this rental:
Annual income over 36x the rent
Less than 1 eviction judgements
These requirements and expectations are set and updated by the owner or the property manager.
---
Description
What are you looking for in a tenant? Takeover wanted. Clean and tidy unit with washer, dryer, and dishwasher. A high-rise apartment unit. The location is a 5 min/1 min walk to Queensboro Plaza and Queens Plaza. There are markets, Starbucks, delis, etc. nearby. I'm looking for someone who can move in right away and take over by February 10, 2024, with the option to extend after the lease ends. I'm selling the unit completely, so I'm including all necessities, furniture (bed/desk, etc), and other useful items in the option. If you don't like it, we can talk about it. If you're interested, send me an email. I'll answer any questions you may have. I'll send you the necessary documents once we're sure we have a contract, so you can get the appliance through the building. (Guarantor required). I'll get back to you as soon as possible! If you're interested, please email me. email: [email protected]
---
---
Questions
No questions have been asked yet, be the first to ask!
---
Lister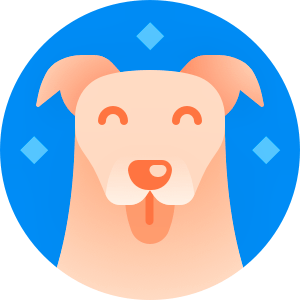 Always use Apartment App to communicate and make payments · Our Listing Guarantee protects you from scams and from losing money on our rentals. Learn more
---
Location
Neighborhood
Long Island City, NY
---
Learn about this neighborhood
See your commuting and transit options
$2,910/mo
---
Latest move out
February 1st, 2024