1,083 renters viewed
 this listing. Apply before someone else does.
---
Entire place in New York, NY
Building requirements
There are 2 requirements to apply for this rental:
Annual income over 30x the rent
2 verifications
These requirements and expectations are set and updated by the building and lister.
---
Description
What are you looking for in a tenant?
Just looking for someone who is responsible.
What do you love about this place?
The area is amazing.
What isn't so great about this place?
A little bit on the small side.
---
---
Questions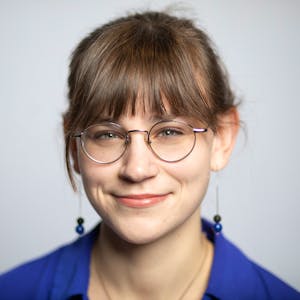 Victoria K.
asked on Jun 10
Is it possible to do a video walk-through? I'm not currently in NYC and can't view it in person.
hello! is the outdoor space private & directly accessed from the apartment?
---
Lister
Always use Apartment App to communicate and make payments · Our Listing Guarantee protects you from scams and from losing money on our rentals. Learn more
---
Location
Neighborhood
New York, NY
---
Learn about this neighborhood
See your commuting and transit options
$1,450/mo
---
Earliest move in
July 1st, 2021
Latest move out
April 1st, 2022
This listing has been verified
We extra double-checked to make sure that this address is legitimate